720-303 N. Person St. Raleigh, NC 27604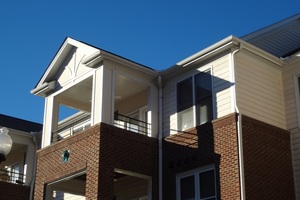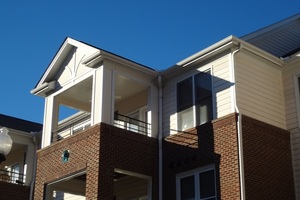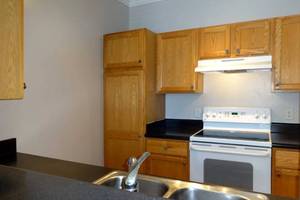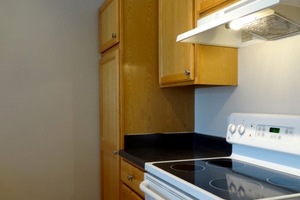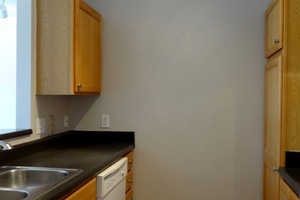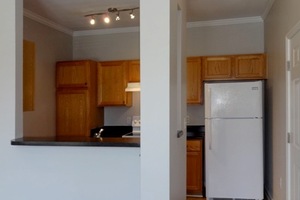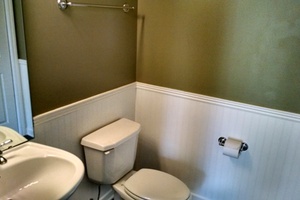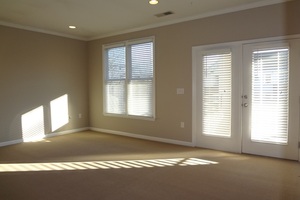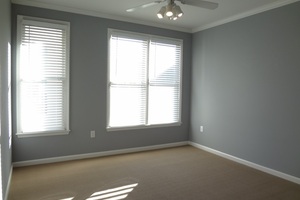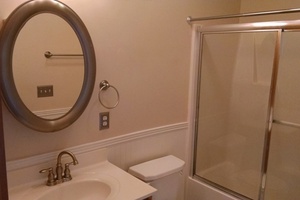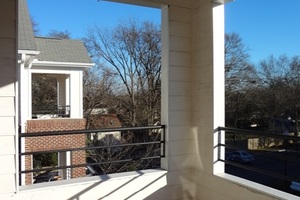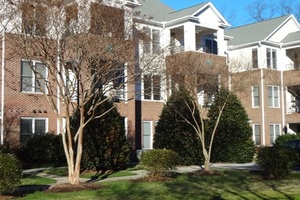 Location
Property Details
Available Now!
$1095.00/month
Beds: 1
Baths: 1.5
Sqft: 682
Property Type: Condo
Features
1 Bedroom, 1.5 Bath apartment off of Person St. This property has a gated entrance it features a top floor view of the neighborhood with a spectacular balcony. White beaded wainscoting, chair rail in bathrooms and tiled master bath. Crown moulding in the living room and bedroom. Great inside-the-beltline location!!
Outstanding central location to everything in the Triangle. Twelve minutes to I-40, walking distance to restaurants, shopping and much more. The view of Oakwood's main street is lovely and the property is nicely maintained. Call or email for more details or to schedule a viewing!
Utilities/Services
Responsible for Electric & Gas utilities